Avaris to Avanim
Pursuing Holiness
Viewing posts for the category New Testament
---
---
At the time of this writing, America has undergone yet another public mass shooting - the most recent, occuring just four days ago in Orlando, Florida, which is the largest mass shooting in modern American history, leaving more than 50 dead.  By some definitions, we've had 133 mass shootings so far this year alone.
---
---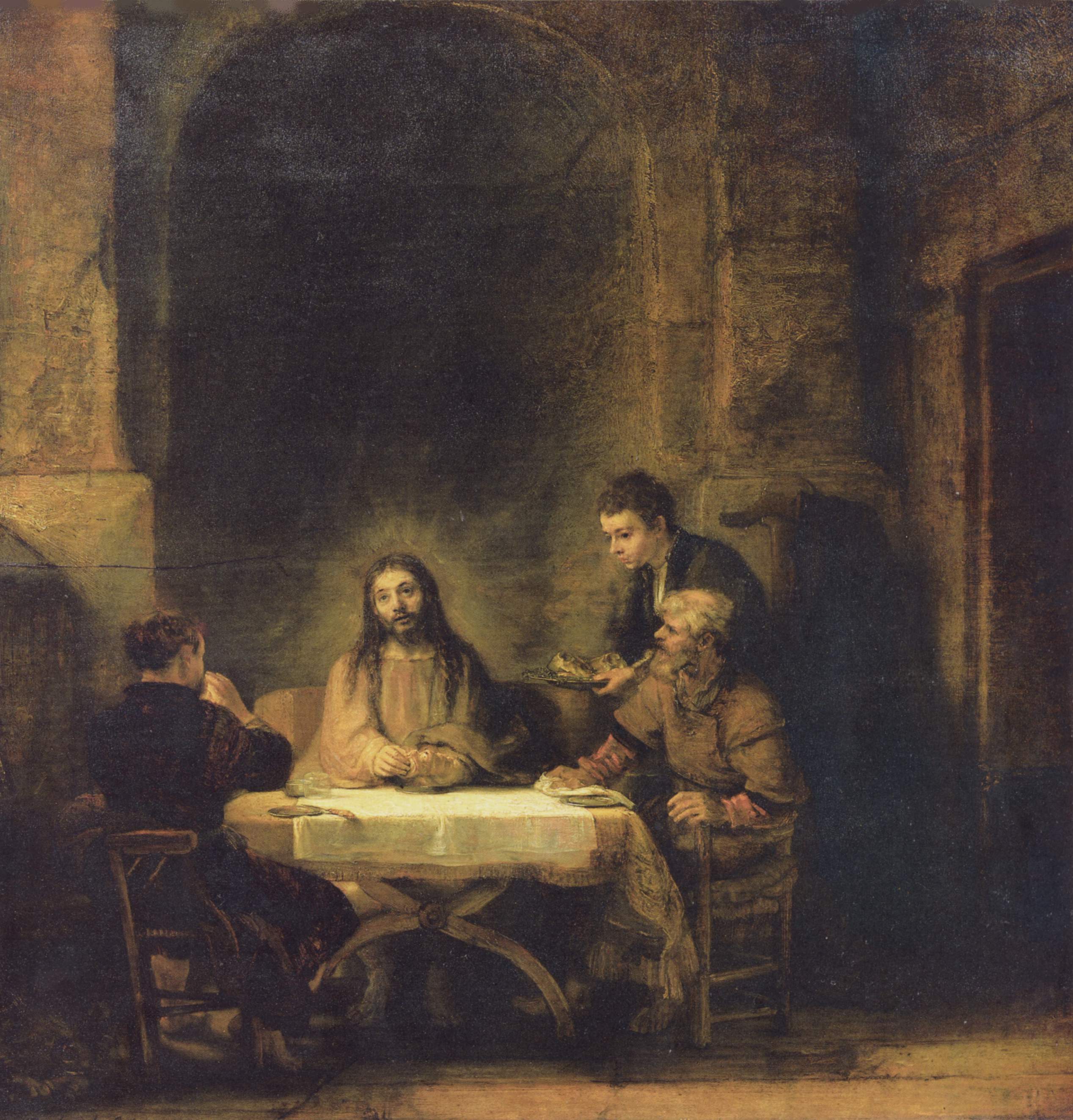 In past years, I have celebrated Lent with some form of fasting.  Initially, it was simply giving up meat (no small matter for my appetite) and/or other dietary things.  I had not celebrated Lent in any meaningful way until I had entered Seminary and attended a Free Methodist church which followed liturgical seasons.  The fasting was difficult and at times mundane but served as a continual reminder to the season of Lent.
---
---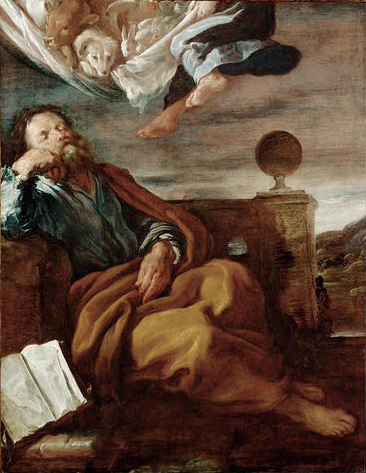 It might seem odd for someone with a Hebrew Bible background to begin their first real theological post in the New Testament, but as often might be the case for Christians who spend time in the Old Testament, you begin to see familiar passages from a different angle and with richer meaning.  In this case, the familiar passage of Peter's vision in Acts 10, which is given to justify Peter's evangelism to Gentiles, makes a peculiar (and seemingly dangerous) argument: That God can change the rules.